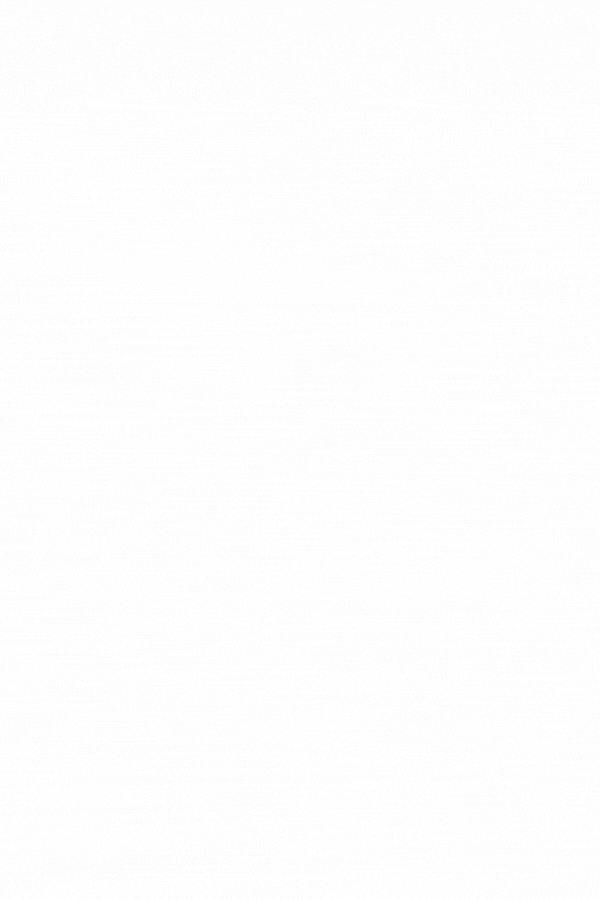 "GRATITUDE IS THE FAIREST BLOSSOM WHICH SPRINGS FROM THE SOUL."
We are hardwired to focus on the negative. So by practicing gratitude every day we can train ourselves to be able to shift into a state of gratitude when a negative situation or emotions arise.
Receive my "Make Gratitude A Habit" E-Book
FOR FREE!!
Just enter your best email address below:
Your Information Is 100% Secure And Will Never Be Shared With Anyone. You Can Unsubscribe At Any Time.