Why Should You Join the Challenge?
Unlock Optimal Health: Proper hydration is the cornerstone of well-being. By participating in our challenge, you'll experience a significant boost in your overall health. Say goodbye to fatigue and hello to boundless energy. Your immune system will thank you as it becomes stronger and more resilient. And the benefits don't stop there; you'll notice improved digestion, better weight management, and reduced risk of health issues.
Guidance and Support: We understand that forming new habits can be challenging. That's why our hydration challenge comes with expert guidance and a supportive community. You'll receive a structured plan, practical tips, and the motivation you need to succeed. You won't be on this journey alone – you'll have a network of like-minded participants to keep you accountable and inspired.
Radiant Skin and Better Mood: Your skin will thank you for joining the challenge. Proper hydration leads to a more radiant complexion and a reduction in fine lines and wrinkles. But the benefits go beyond the physical – your mood will also improve as you stay properly hydrated. Say goodbye to mood swings and hello to a more positive outlook on life.
Enhanced Performance: Whether you're an athlete or simply want to excel in your daily activities, staying well-hydrated is crucial. You'll experience improved physical performance, better cognitive function, and enhanced focus. Hydration is the key to unlocking your true potential.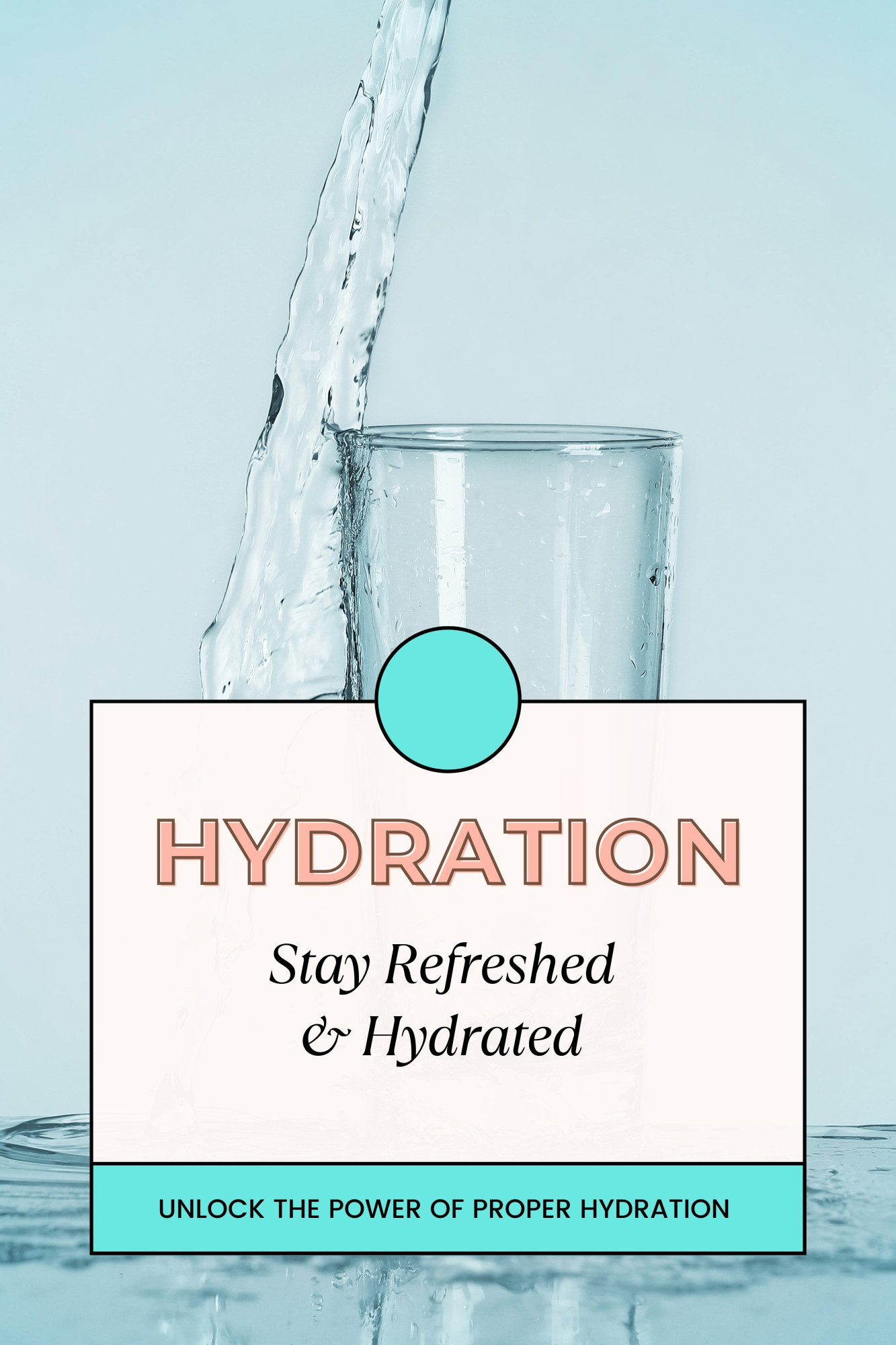 Don't Miss Out - Join Now!
You'll be on your way to better health in no time with this 5 day Challenge!