Mar 21, 2023 05:00 PM

–

Mar 21, 2023 07:00 PM

Pacific time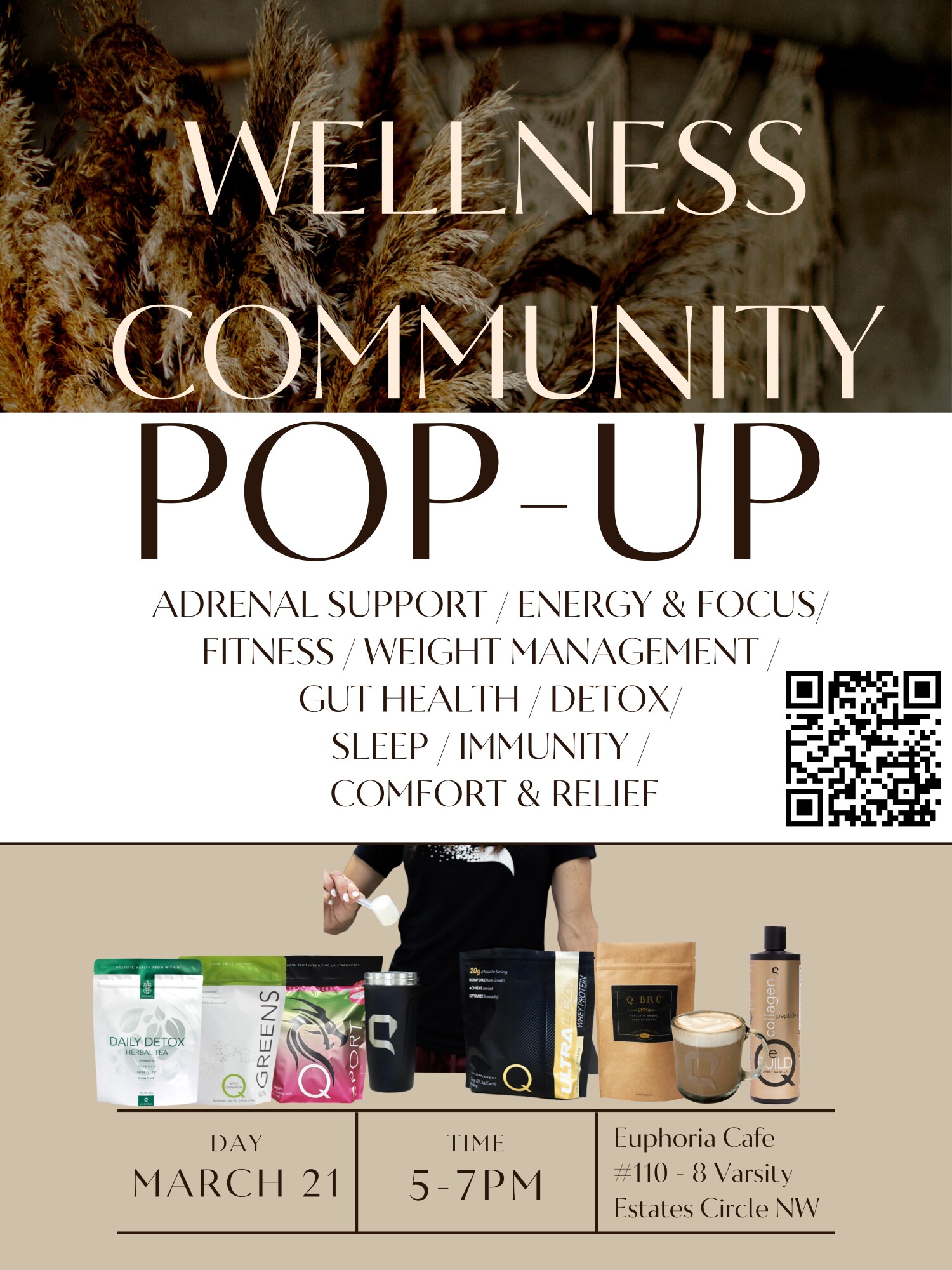 Have you been looking for a way to improve your Fitness, Gut Health or your overall Wellness? We have a perfect solution for you!
Our Wellness Community Pop-Up is a great chance for you to gain valuable insight into the company, from the all-natural ingredients in our innovative products that you will be able to taste, touch and smell to the insights of a potential business opportunity. With something for everyone, whether you're looking for health-promoting supplements, fitness and meal plans or healthy, natural protein powders and nutritional energy drinks, this is an event not to be missed. Following the event, we hope you will feel invigorated by this unique opportunity to use and share these products, create success in your life and help those around you.
You'll get a chance to receive one month of our Fitness and Meal Tracking App for free!
We look forward to having you join us!
LOCATION: