Sep 26, 2021 08:57 PM Central
Greta Olechno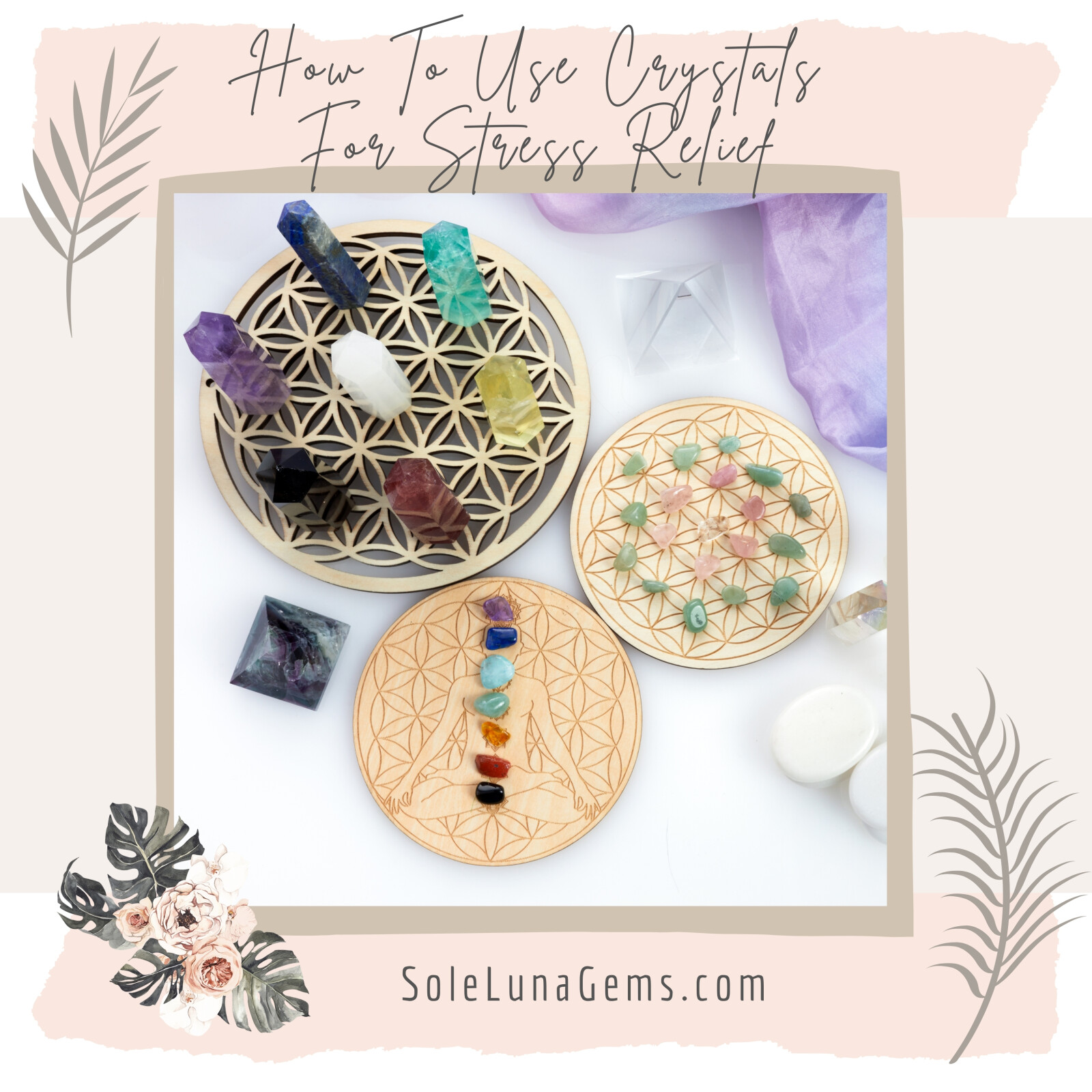 Find out how different crystals can help you relieve stress and improve your life!
Read more...
Feb 26, 2021 11:12 AM Central
Greta Olechno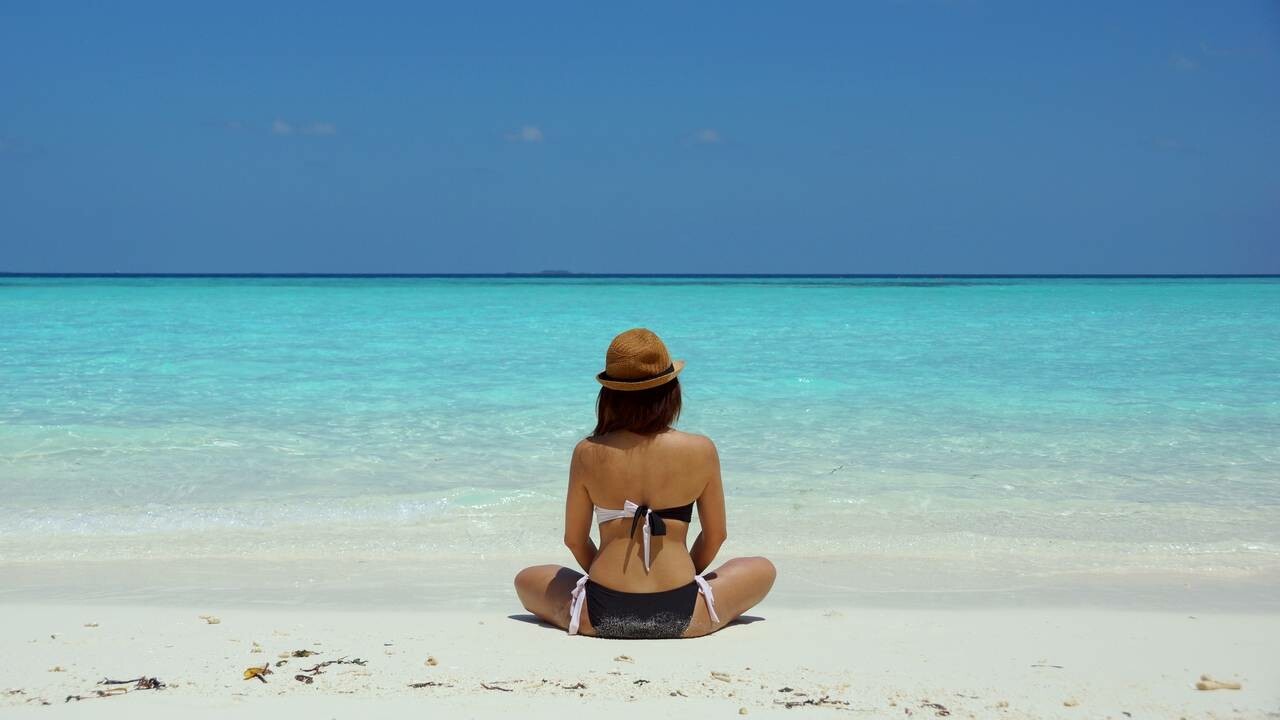 Once your mindset changes, everything on the outside will change with it. The mind is a VERY powerful thing. What you THINK becomes what you DO and what you DO becomes who you ARE.
Read more...